THE PAWTY ROPE
---
What will be the life of a cat if he/she could not run after a ball or even jump in the air to fetch it and release its inner tiger?
We've developed this PAWTY ROPE that can be attached or detached for any of our SØDE Design line of furniture keeping our little feline in mind!

Catch, Play and Repeat :)
Besides, each individual playrope is made by an artisan and therefore unique, using recycled industrial fiber and tinted with natural dyes.
So no excuse not to spoil your Cat and yourself!
Technical details

Made out of recycled industrial fiber waste, this precious playrope will delight your lil' feline for hours!
Suitable for Cats of all sizes and ages
Length: circa 50cms
Hours of Fun Guaranteed
All our testers surrendered to the charm of our Pawty Rope!
100% Guarantee!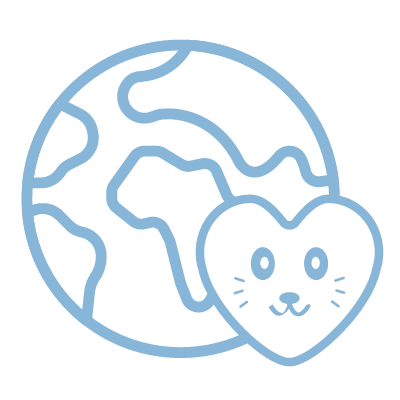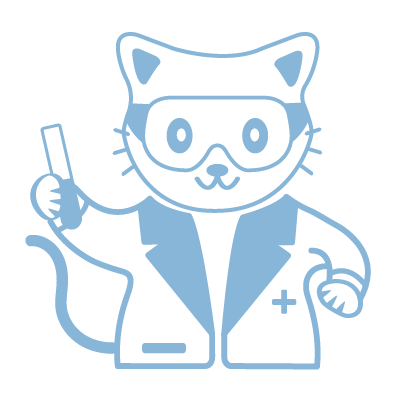 Proudly tested on & by Cats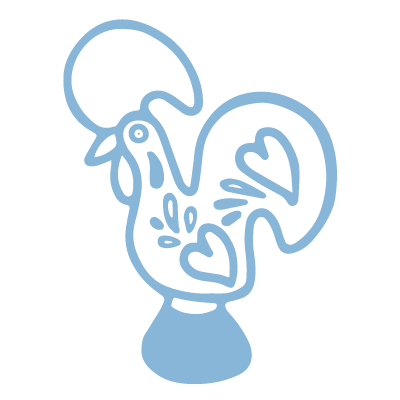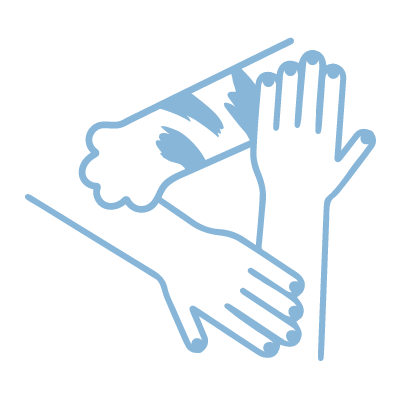 Designed with a Cat Behaviorist