FLOWER PAWER
---
Flower Pot or Pole Scratcher? Why decide when you can have both!
Finally, a vertical scratcher that has some swag and is fully sustainable! Watch your favorite succulent or cactus grow in this elegant cork Flower Pot while your Cat works its claw magic on the cardboard part. Multifunctional, it also comes with a playrope (which we call the pawty rope)!
Made with premium cardboard and Portuguese cork, FlLOWER PAWER will delight your eyes and provide a source of relief and entertainment to your feline.
We recommend you use plants that do not require heavy watering as Cork is water-resistant, not waterproof!
Besides, this awesome product comes with a shipping box that transforms into a wonderful Cat Castle. So, grab your scissors to be the Cat Parent out there! 
Product Details

1. Scratching Surface - Scratch Scratch Baby!
Made with premium cardboard and Portuguese cork, Flower Pawer will delight your eyes and provide a source of relief and entertainment to your feline.

2. Flower Pot - Channel your inner Gardener
As per the hoomans, well whether you have a green thumb or not, the plant pot can welcome your latest succulent addition or a nice cactus!

3. Playrope #FTW- It's playtime with our Party rope
At the same time, it's coming with a detachable playrope (or what we call internally a pa(w)rty rope) so that your "tiger" can release even more of its energy and you may run the risk of having it become your Cat #1 source of entertainment.

4. DIY Cat House Cut out at house - Because Cats Love boxes!
Another great part of Flower Pawer is that it already comes assembled and is being shipped in a carton box (drumrolls) which contains a DIY Cutout Cat House papercut dollhouse inspired by the Amsterdam Canal Houses. Just follow our packaging instructions and your Cat will be having the time of its life in its new Paper Castle!
Features

For Humans and Cats

● Already assembled
● Iconic half pipe shape, easy on the eyes.
● Cork Piece at the top fully water-resistant and willing to accommodate up to XL of water.
● Great for a plant
● Vertical Scratchpad for Cats made out of Premium Cardboard
● Comes with a playrope to be attached or detached to your Cats Liking

Expertise

● Designed with a Vet and Cat behaviorist
● Tested on and by Cats

Sustainability

● Manufactured by eco-friendly factories in Portugal
● Cork is
● Every Material is carefully selected to be meeting high standards of quality
● Cardboard is recycled and fully recyclable.
● Cardboard residue can be integrated into the soil to create compost
● Factories are promoters of sustainability and circular economy and use renewable energy to engineer its manufacturing process;
● Packaging is made of recycled material and is fully recyclable and is fully utilized as there's a DIY Cathouse Cutout inside!

Technical details

● Materials: Premium plywood with Premium
● Cardboard and Corks
● Playrope made in Oeko-Tex Cotton
● Cat Size: Suitable for all cats. Hipster (our Muse) is 12 years old, 5kgs and adores it.
● Dimensions: 80cm*15cm
● Already comes assembled aside from the playrope
● Cleaning: Wipe wood and Cork with damp cloth
What's inside the box?
Because Cats Love Boxes soooo much, we decided to make great use of our Shipping box which will become your cats' favorite Shack in the Countryside, or Penthouse in the City, or Cabin on the Beach!
Equipe yourself with a Pair of Scissors, follow the lines, and do a bit of bending with the cartons here and there, you'll make your furry friend Rooooaar with pleasure!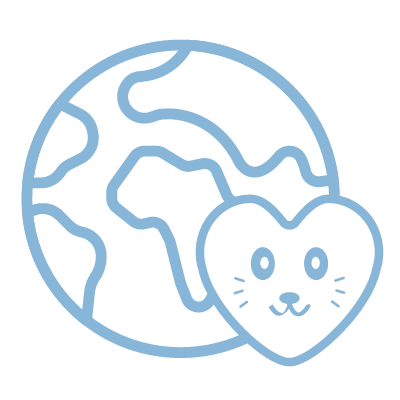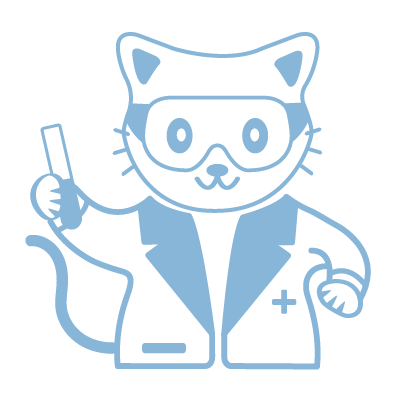 Proudly tested on & by Cats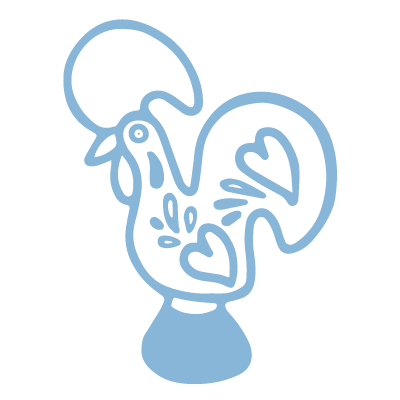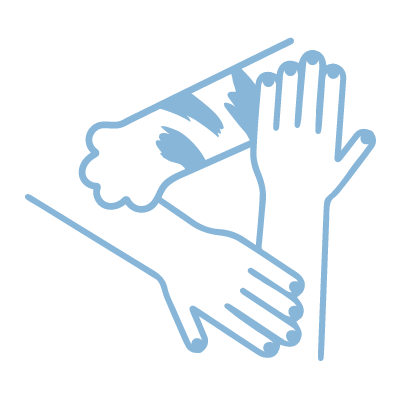 Designed with a Cat Behaviorist